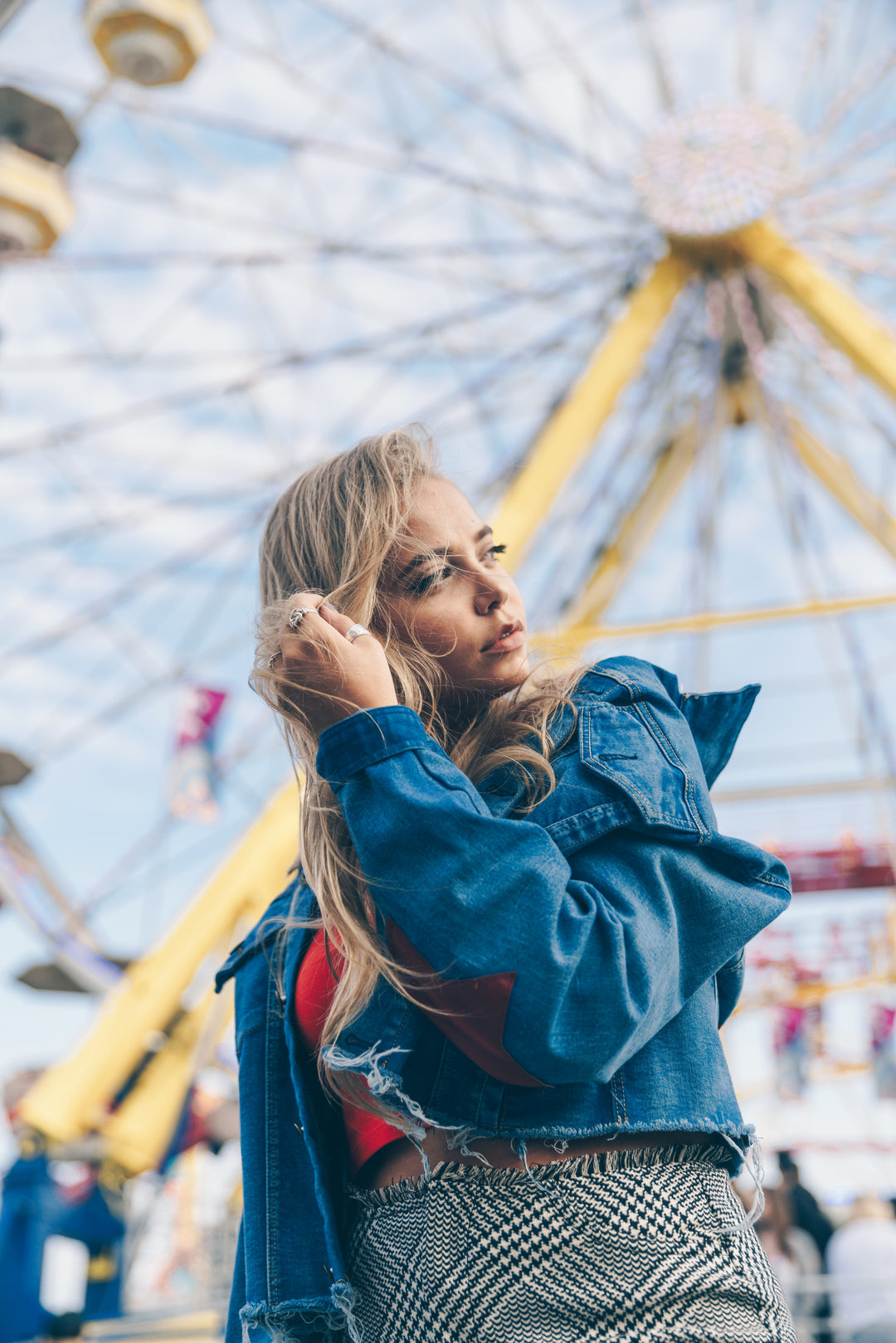 Extend Time Between Salon Visits
The organic oils in the ingredients soak into split ends and smooth down the cuticles up until you're really ready for your next salon visit. Save money and extend the time between trips to the stylist. Perfect for those of us who want to grow our hair!
Minimise Cuticle Damage
Cuticle damage from hot styling tools is common among us and as a result hair ends up dull and lifeless. Put the natural oils back into your hair cuticles to brighten up your mane!
Minimise Colour Damage
Regular conditioning is vital for coloured hair. Oil treatment masques can keep the colour looking vibrant and your hair shiny!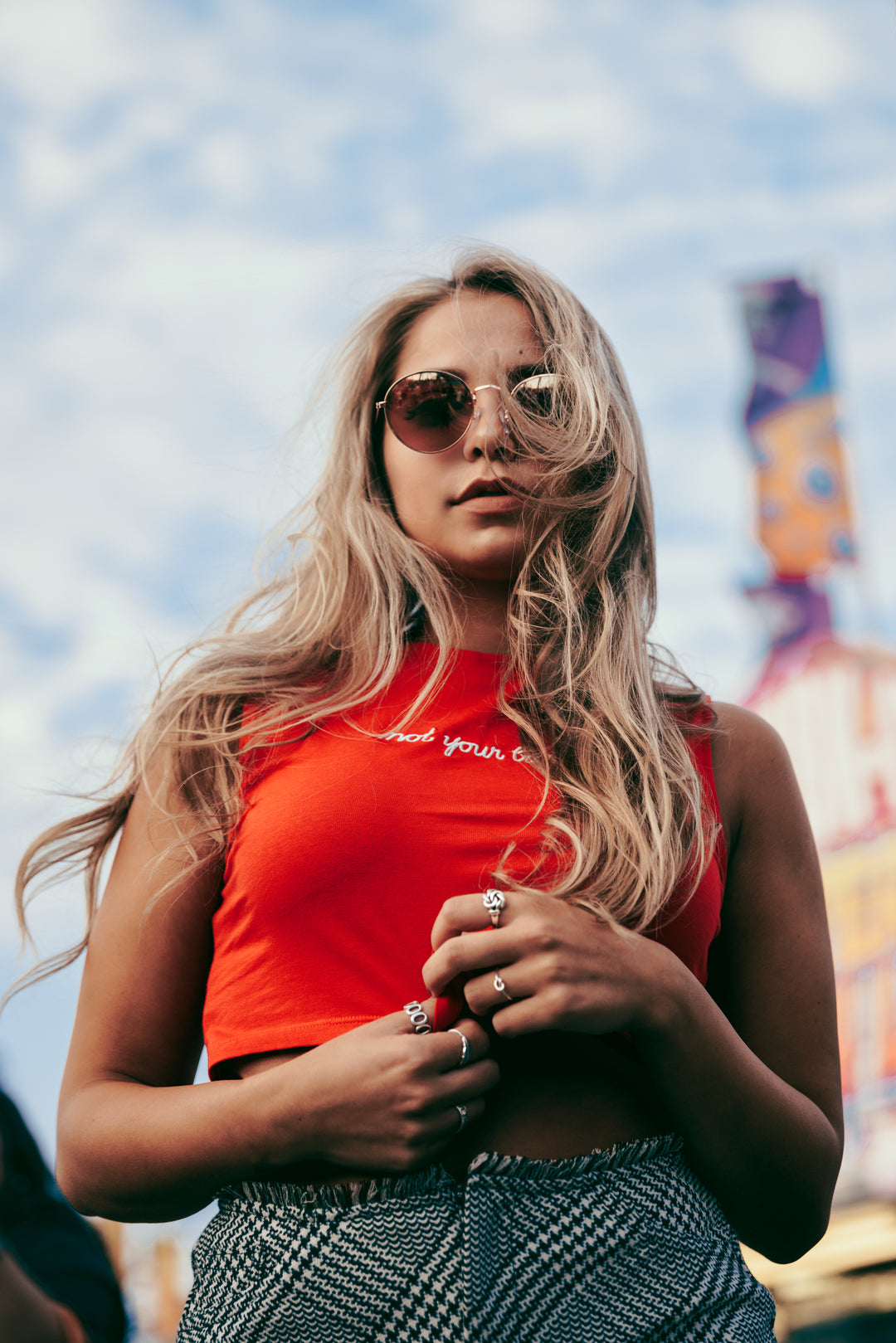 Prevent Frizz
Some natural hair types are prone to frizziness whatever the season. Regular oil treatment masque can prevent this without weighing down fine hair to tame those tresses!
Never compromising
Yes! Never, ever choosing between looking after yourself or the environment! We use organic oils, (so no nasty stuff and truly nourishing for your hair) put into a 40% recycled glass bottle (which you can recycle or reuse again) which is then placed into a biodegradable, very green (quite literally) envelope!
You can thank us later ;)
Meet some happy customers
Obsessed!
I am obsessed with this product! I use it every time I wash my hair applying it 30 minutes before, and it leaves my hair feeling so soft and silky. I also love how ethical the brand is!!
Sophie Apps
Life savour!
The Hair Oil has been a major life saver during lockdown! It's helped my extensions not get matted and my ends feel so smooth!! I've had so much compliments about how shiny my hair is! The fragrance is to die for! So glad I've got this product and will be something I use daily
Sophie Alexa
Forever be a part of my hair care routine!
I've never come across a brand or product that has made my hair feel and smell so amazing! The fact that the product is cruelty free and made from organic oils just makes the whole experience a million times better! This stunning hair treatment will forever be a part of my haircare routine!
Taylor Stuart
Didn't dissapoint!
My hair has always been quite dry and frizzy, so I was so excited to try this, and it did not disappoint! It smells delicious and really nourishes your hair. It's made my hair a lot more manageable, as it's less frizzy. It's great to find such a great natural product!
Sophie Miller